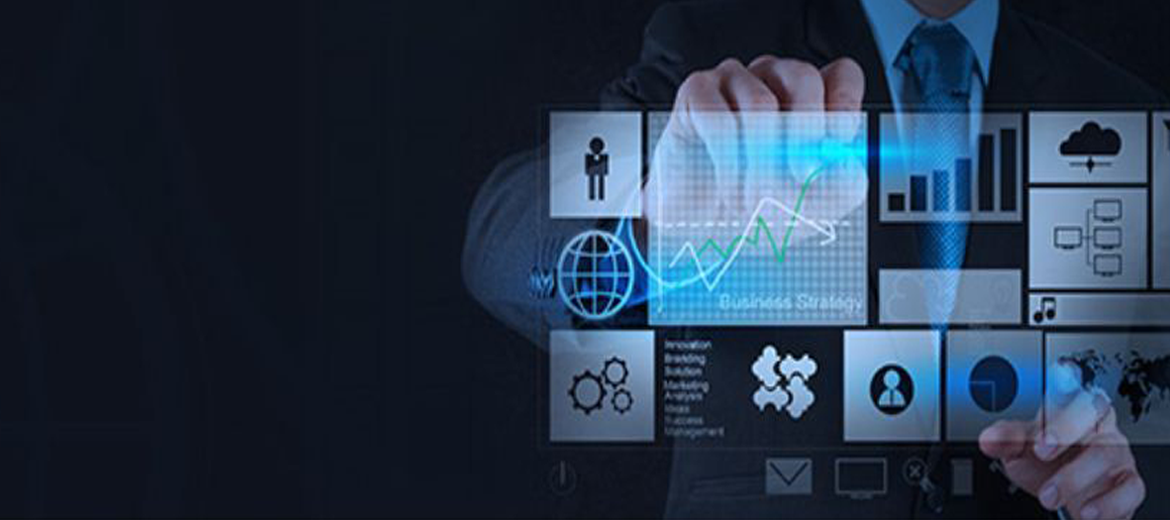 IT infrastructure has been one of the key element of the organization's structure. It determines the image and the existence of the institute. Information availability and accessibility helps to make successful decisions in an every level of the organization.
Complicated competitive environments drown more attention to the businesses than ever before. Therefore the organizations require a professional body to manage their infrastructure rather than system. We manage the existing IT infrastructure of the customer with minimum supervision with highest security for the company's information while delivering vale additions.
We cater to,
* Manage specific services which require special expertise.
* IT staff recruitment, mange and maintain the environment.
* Consult and bring best practices and standards to the environment.